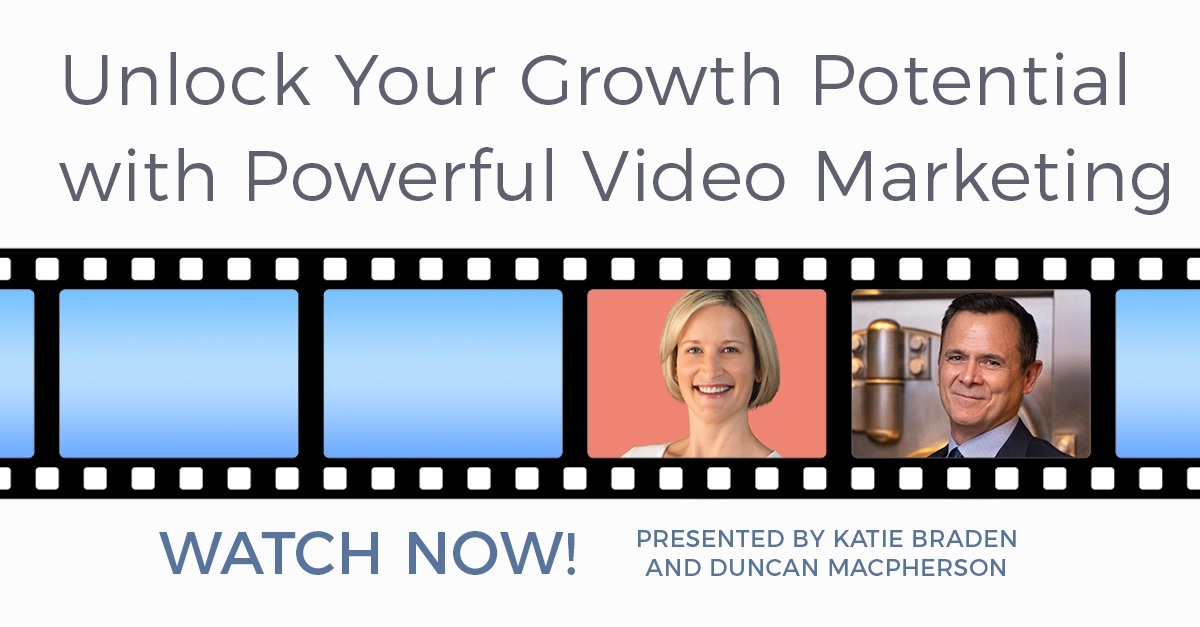 Missed Duncan's Last Webinar?
2023-06-12 • 2 min read
Watch the replay of:
Unlock Your Growth Potential with Powerful Video Marketing
Discover the Art of Video Marketing and Transform Your Business!
Here: www.paretosystems.com/webinars
Are you an advisor searching for innovative ways to stand out, connect with your audience, and attract your ideal clients? Look no further! Join us for an exclusive webinar where we unveil the secrets of leveraging the immense power of video.
Here's what you'll learn:
Kickstart Your Video Marketing Journey
Maximize Your ROI
Unleash the Power of ChatGPT
Make Weekly Video Creation Your Best Investment
Don't miss out on this opportunity to revolutionize your marketing strategy and elevate your business to new heights.
Listen to the replay here: www.paretosystems.com/webinars