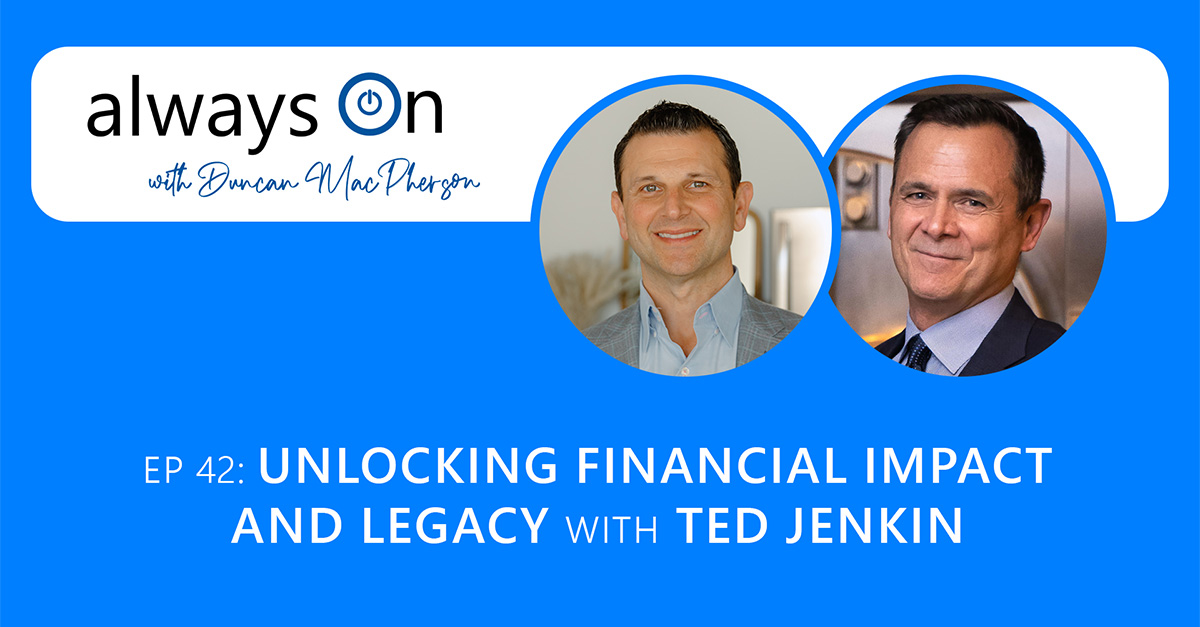 Navigating a Business Sale
2023-06-05 • 20 second read
Are you a financial advisor looking to sell your practice?
You may have heard that interest rate increases have decreased the opportunity to sell your practice.
However, this is a myth according to Ted Jenkin, who has helped several advisors navigate a business sale and sold his own multi-million-dollar practice!
If you're interested in de-risking and potentially accelerating your net worth in the current environment, stream the latest episode of Always On: paretosys.co/AODM_ep42